Stripping the black spray paint.
One of the drawers had a broken pull and the little drawers knobs were messed up.
You can see a little wet paint in the is photo. Sorry. just touching up after I hauled out of basement. Now I need to wax. As you can see, I didn't something different and used different hardware on each drawer. Some old, some new. I love it.
The top is a dark walnut distressed.
Linking up here: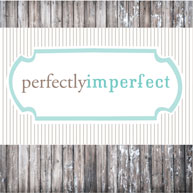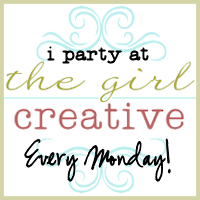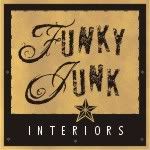 http://thediyshowoff.blogspot.com/p/diy-project-parade.html